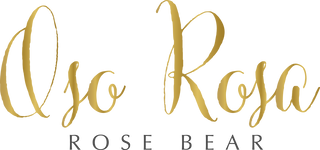 Online rose bear delivery service in hong kong
In addition to product quality, we also place a strong emphasis on customer service.
Our delivery team arranges safe and reliable delivery to make sure your orders are delivered on time in Hong Kong.
Whatever the occasion is, we have you covered. Get in touch with us today and discuss your event with us,
and we'll work closely with you to delivery our rose bear that will add a special touch to your wedding, corporate function or party.
For more information or to make an enquiry, all you need to do is get in touch with us by whatsapp on (852) 6905 5599 or by sending an email through osorosaflorist@gmail.com
We can't wait to hear from you!
Instagram
Please find more photo references on our Instagram
IG: OSOROSAHK
Shelf life
To keep the rose bear in the best condition, store the rose bear in moderate room temperature and in the box to avoid build up of debris. Any extreme temperature, either too hot or too cold can impact the synthetic material and reduce longevity. Avoid touching water. Avoid direct sunlight which can cause discolouration and faint the scent. Take good care of your bear and it will be an everlasting rose
contact us
Tel :+852 6905 5599
Email : osorosaflorist@gmail.com
Office Hours : Mon - Fri , 9am - 6pm
customise service
For customise Initial letter service please whatapps +852 69055599 for more information, thank you!